October 2021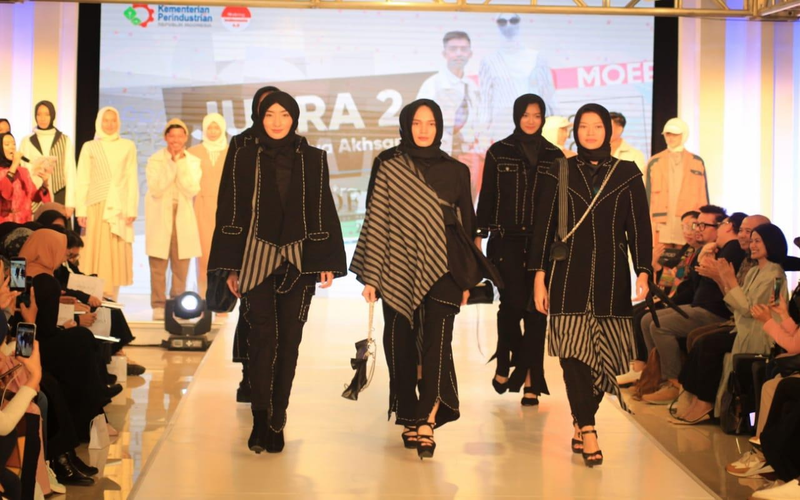 sawtoic2 posts2
Banking reports said that Islamic fashion industry worldwide is estimated to reach $311 billion by 2024 after several fashion houses succeeded in adding more beauty and elegance to Islamic fashion while retaining its characteristics of modesty and dignity.

sawtoic2 posts2
#Hate2Healing campaign has been launched recently in several provinces of Canada with the aim of highlighting stories of Islamophobia as experienced by Canadian Muslim women, helping them overcome these experiences and raising awareness of the Canadian community.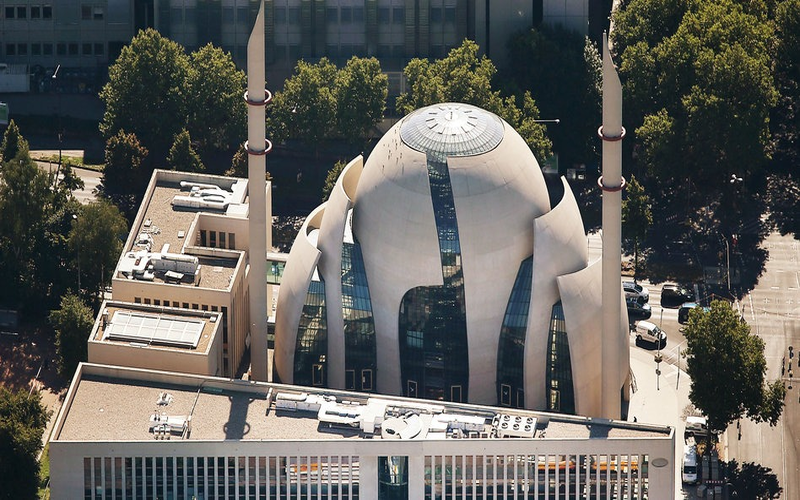 sawtoic2 posts2
Authorities in Cologne, Germany have announced that the Azan will be allowed on loudspeakers on Fridays. Cologne Mayor said: "Our Muslim citizens are an integral part of our city. Hearing the call to prayer alongside church bells shows that we value diversity".

sawtoic2 posts2
The websites we browse daily make up only 4% of the internet, while the remaining part form what is known as the «deep web», and its most dangerous part is the «dark web». This video shows what the dark web is and how it has become a key tool for terrorism. https://youtu.be/kJCVi6KZ_N0

sawtoic2 posts2
The Muslim Rights Concern (MURIC), has raised the alarm about the danger confronting Islamic studies and Arabic language in West Africa due to the lack of subject teachers, which may negatively affect Muslim youth who won't find anyone to teach them their religion.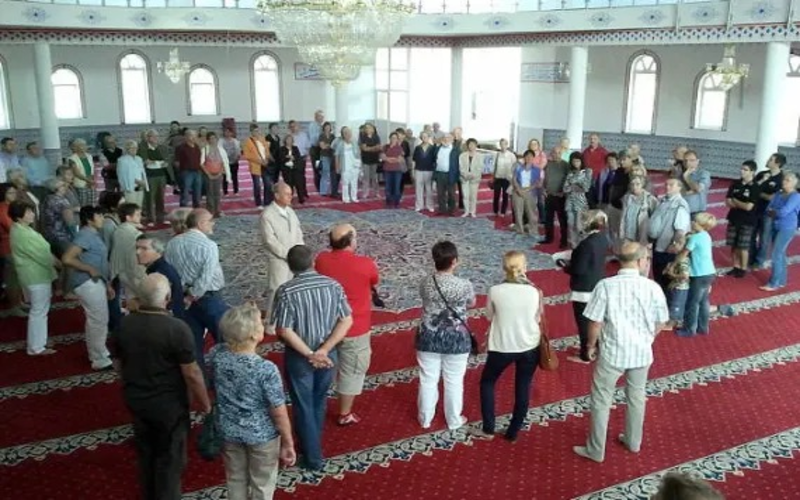 sawtoic2 posts2
A few days ago, Germany celebrated the 15th "Open Mosque Day", amid remarkable interaction and media coverage. German President Steinmeier expressed his thanks to Muslims and hoped that their contributions to German society would receive due appreciation.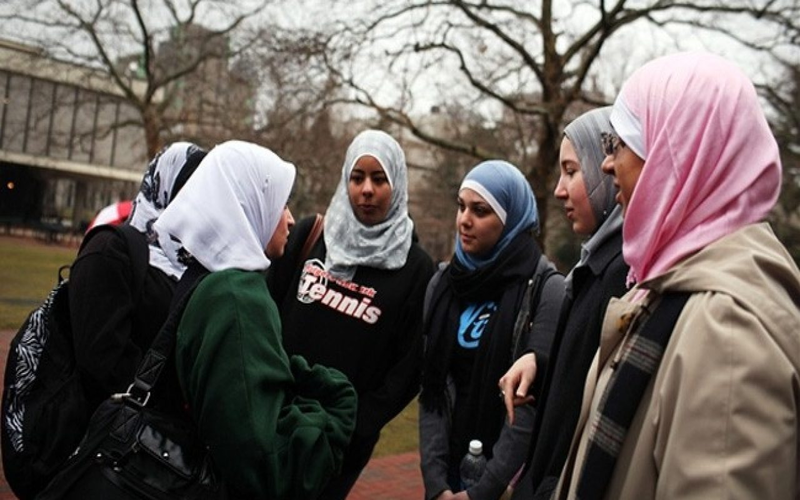 sawtoic2 posts2
Illinois, USA has adopted a new law that allows student athletes the freedom to modify uniforms for cultural, religious reasons, which means that Muslim female athletes are allowed to wear the veil and modest fashion without the need for a waiver or a penalty.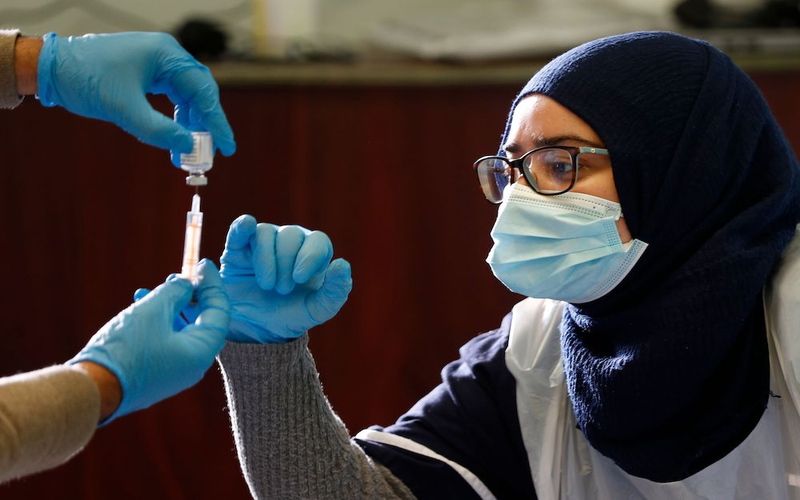 sawtoic2 posts2
An independent study found that British press coverage during the COVID-19 crisis spread Islamophobia and asserted negative and racist concepts and prejudice against Muslims through biased coverage which relied on inaccurate or deliberately misleading information.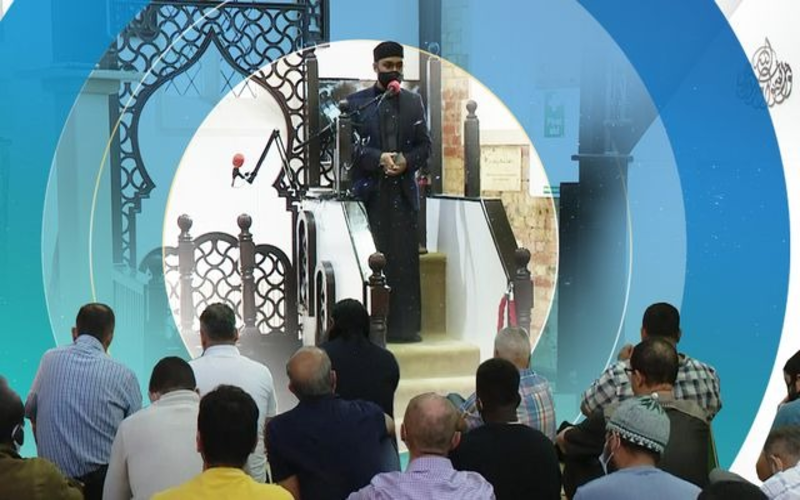 sawtoic2 posts2
300 UK mosques and Islamic centres participated in «The Big Green Week», launched in September each year, to raise awareness on global warming and environmental problems. Mosques across the UK have used Friday sermons to urge communities to act on climate change.