October 2021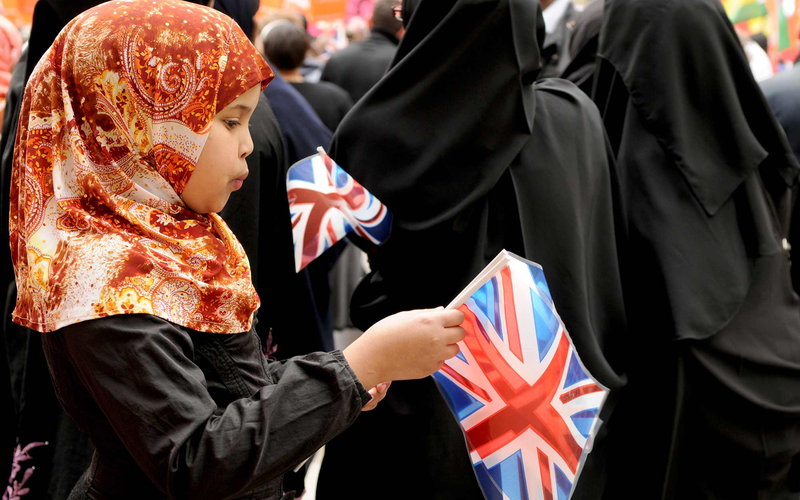 sawtoic2 posts2
Press reports said that some Arabic and Islamic terms have been commonly used by colloquial English speakers in London and in Londoners' conversations on social networks during the past years, due to several reasons, including their use in popular songs.

sawtoic2 posts2
The arrest of ISIS Finance Minister Sami al-Juburi dealt a severe blow to the organization's funding sources, as he played a vital role in the group's survival so far, while analysts believe that his arrest will hinder the group's struggles to re-emerge forever. https://youtu.be/4QSHVP0uIT8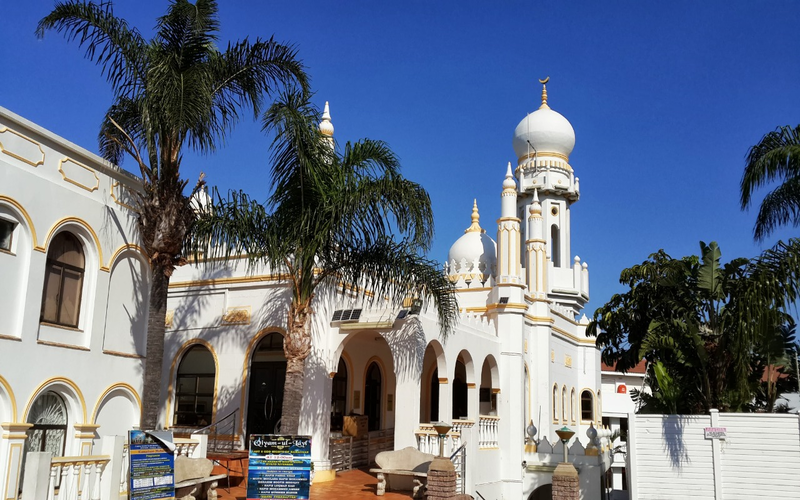 sawtoic2 posts2
Anxiety has prevailed among South African Muslims recently after a law was passed to regulate practices in the streets and public places and to prevent loud sounds. Muslims are afraid that the new law will prevent broadcasting Azan over loudspeakers of mosques.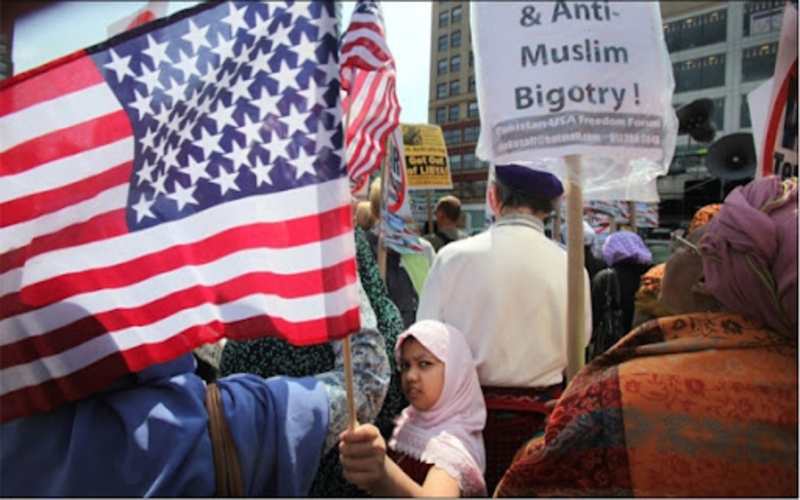 sawtoic2 posts2
Analysts have expressed their deep concern over the results of the FBI annual report, which revealed a sharp rise in hate crimes in the USA in 2020, calling for rapid action to identify the causes and work to address them to avoid the deterioration of the situation.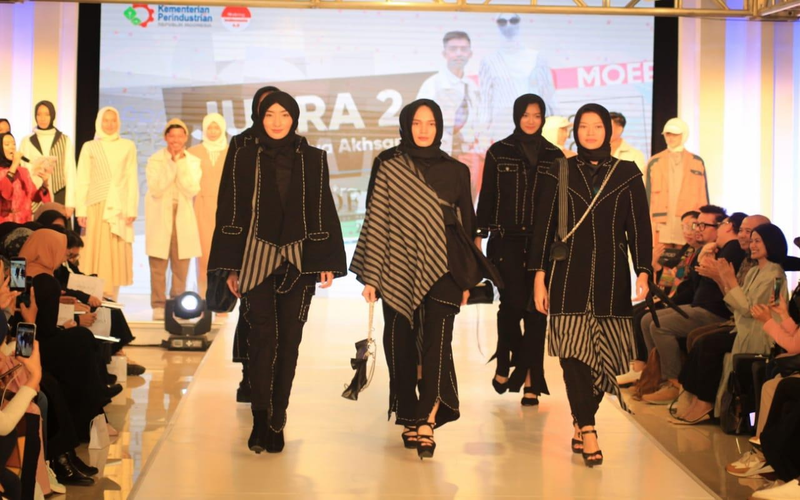 sawtoic2 posts2
Banking reports said that Islamic fashion industry worldwide is estimated to reach $311 billion by 2024 after several fashion houses succeeded in adding more beauty and elegance to Islamic fashion while retaining its characteristics of modesty and dignity.

sawtoic2 posts2
#Hate2Healing campaign has been launched recently in several provinces of Canada with the aim of highlighting stories of Islamophobia as experienced by Canadian Muslim women, helping them overcome these experiences and raising awareness of the Canadian community.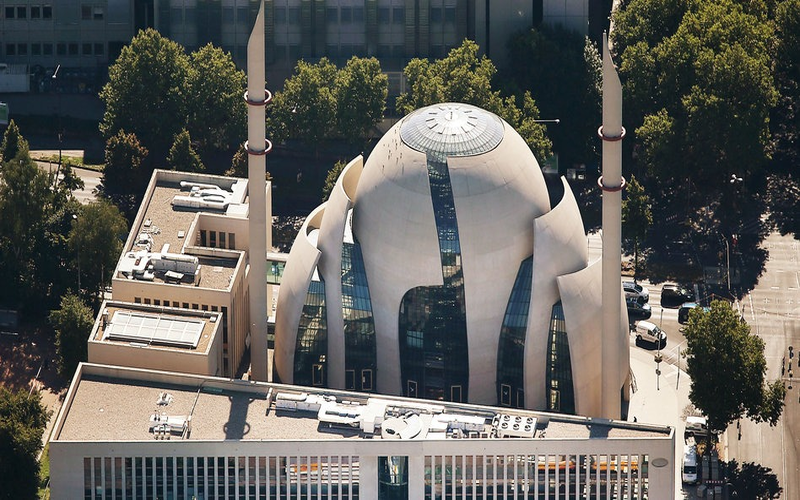 sawtoic2 posts2
Authorities in Cologne, Germany have announced that the Azan will be allowed on loudspeakers on Fridays. Cologne Mayor said: "Our Muslim citizens are an integral part of our city. Hearing the call to prayer alongside church bells shows that we value diversity".

sawtoic2 posts2
The websites we browse daily make up only 4% of the internet, while the remaining part form what is known as the «deep web», and its most dangerous part is the «dark web». This video shows what the dark web is and how it has become a key tool for terrorism. https://youtu.be/kJCVi6KZ_N0

sawtoic2 posts2
The Muslim Rights Concern (MURIC), has raised the alarm about the danger confronting Islamic studies and Arabic language in West Africa due to the lack of subject teachers, which may negatively affect Muslim youth who won't find anyone to teach them their religion.