December 2021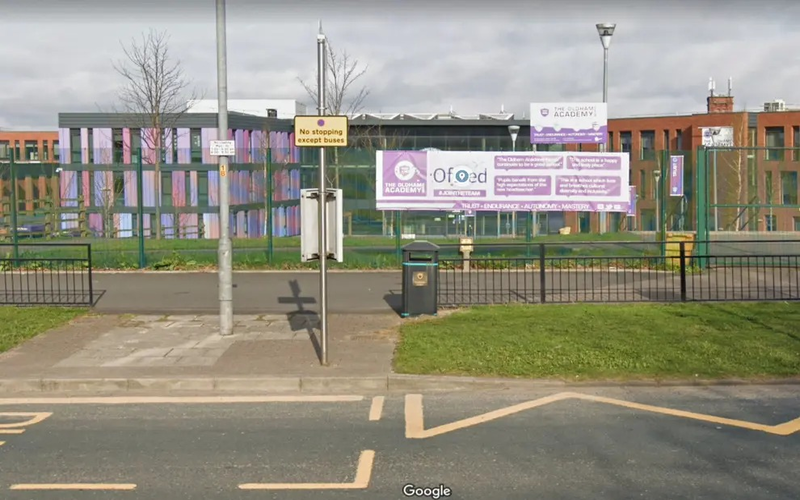 sawtoic2 posts2
A School in Oldham, UK has issued an apology as a video showing Muslim students praying outside in the bitter cold went viral. The footage provoked a furious reaction on social media after it was claimed a female teacher had kicked them out of the classroom.
November 2021

sawtoic2 posts2
Bollywood movie Sooryavanshi is facing immense backlash for its Islamophobic content, despite being a box-office success in India. The global outcry is growing over the movie as it incites extremism and violence, amid demands to condemn such movies and stop producing them. https://youtu.be/XyoeoakiUiI

sawtoic2 posts2
Women's Interfaith Council (WIC) in Nigeria has been awarded the Aachen Peace Prize for its work in the Nigerian state of Kaduna, separated by sectarian conflicts, where Christian and Muslim women stand together for peaceful coexistence and mutual respect. https://youtu.be/WxJ4lGW2KCY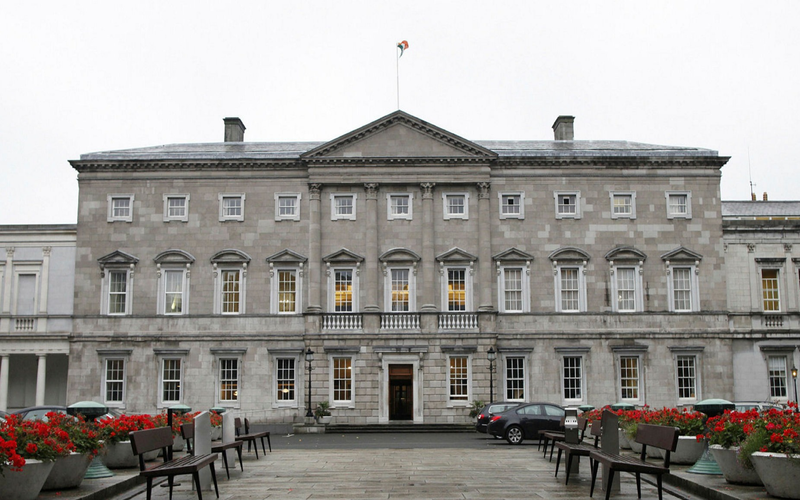 sawtoic2 posts2
The Irish parliament is trying to solve the issue of immigrants' access to healthcare services, as it found out that Muslim women face several obstacles inside hospitals, and that it is hard for non-English speakers to get healthcare services in a timely manner.