August 2021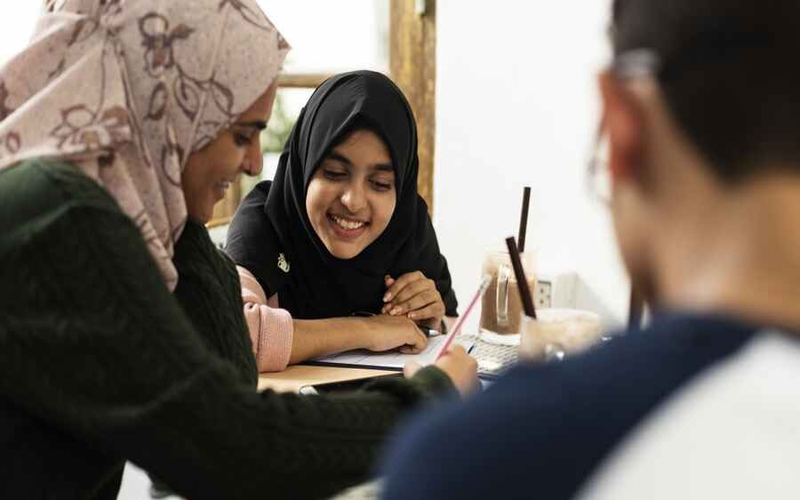 sawtoic2 posts2
Muslim students received most scholarships offered to minorities in India (76% 2018-2021). Officials attributed this to the fact that scholarships are awarded based on educational competence, which refutes reports that questioned the competence of Muslim students.
July 2021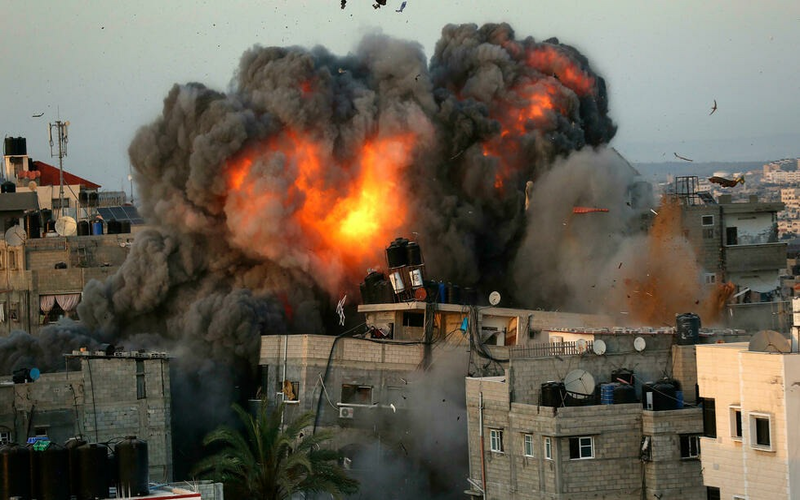 sawtoic2 posts2
An international human rights report revealed that the Israeli occupation committed acts amounting to "war crimes" in its attacks on the West Bank and Gaza last May, which resulted in killing 260 Palestinians, calling for an international investigation.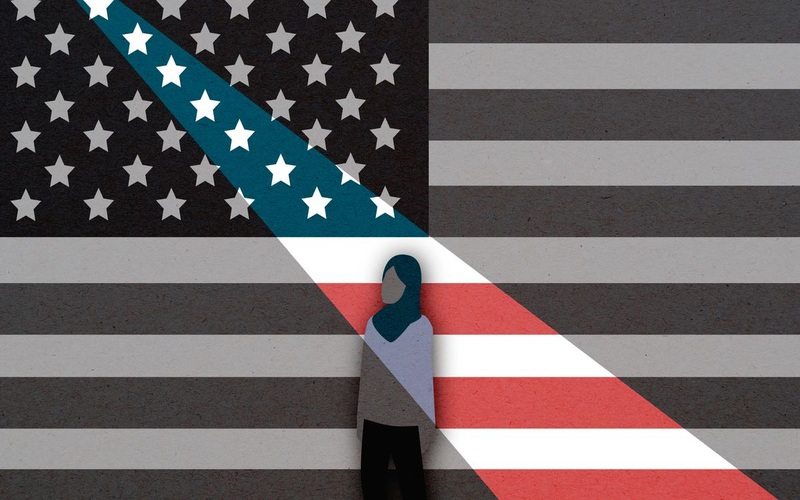 sawtoic2 posts2
A statistical report issued by Islamic organizations in the USA recommended a set of steps demanded by several parties in the USA to curb the increase in hate crimes against Muslims after the report monitored a noticeable increase during the first half of 2021.

sawtoic2 posts2
The Australian government intends to invest $63 million in "social cohesion" programs to address the culture of discrimination and hatred that haunts Muslims and avoid unfortunate incidents like Christchurch attack against Muslims in New Zealand in 2019. https://youtu.be/Bh1nktmxJp4

sawtoic2 posts2
A widely circulated video showing Indian Muslims assaulting policemen proved to be an old video recording a different incident and no Muslim appeared in it! The video is part of a wave of fake videos to stir up hatred against India's Muslims.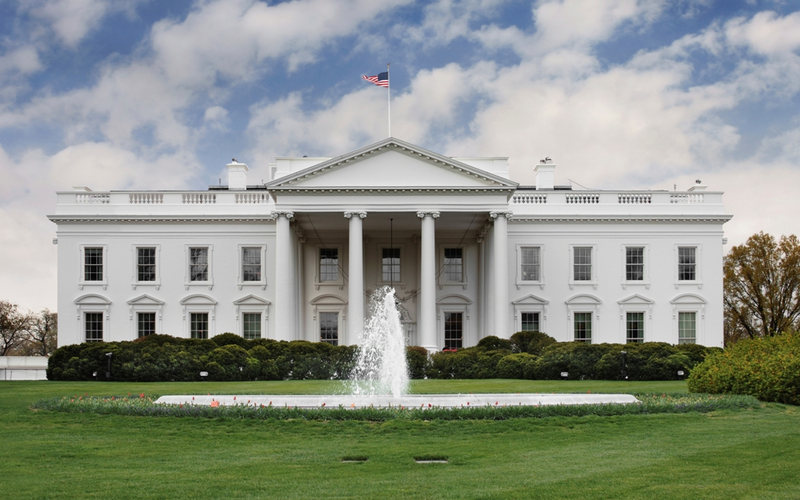 sawtoic2 posts2
Democratic lawmakers have urged Secretary of State to appoint a special envoy to combat Islamophobia and to include Islamophobic violence in the human rights reports. They also called the US to play a heightened role in monitoring Islamophobic incidents worldwide.