July 2020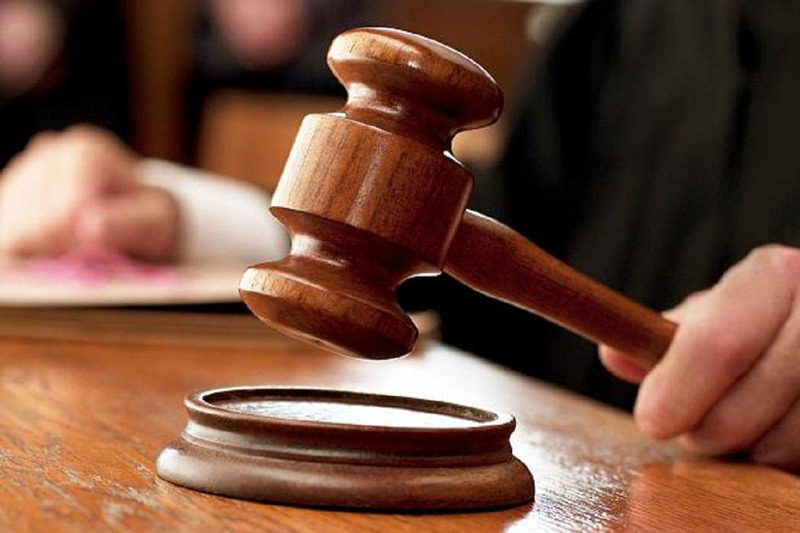 Writer Posts
A Danish court has sentenced a severe imprisonment for the leader of a party affiliated with the Far Right after receiving evidence of them burning copies of the Holy Quran and spreading provocative propaganda campaigns against Muslims and foreigners.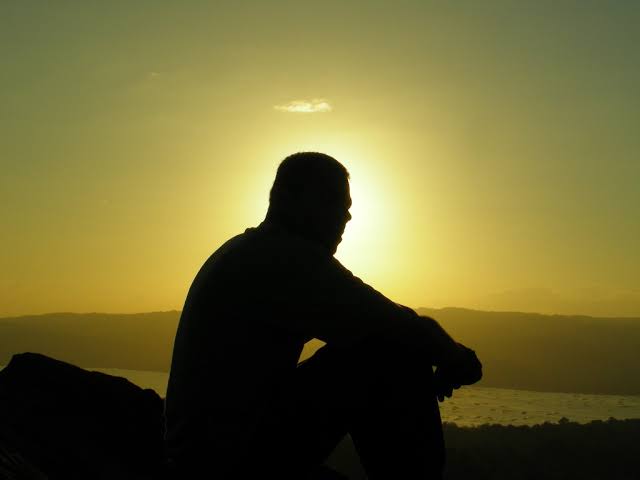 Writer Posts
Interpreters say that Allah uses the Arabic word for "grace" in the singular instead of plural form to stress how people wouldn't be able to thank Him for only one blessing. This drives people to reflect on the magnitude of Allah's graces that they barely notice.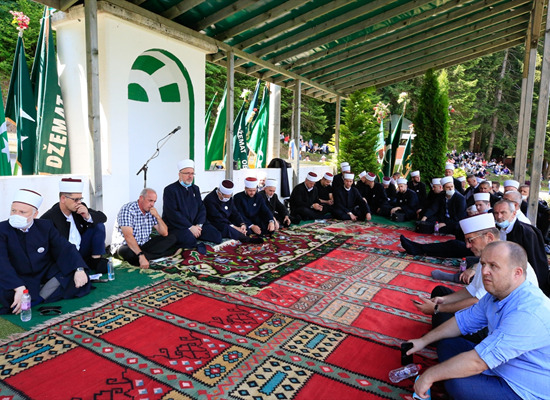 Writer Posts
Muslims in Bosnia and Herzegovina held a festival, that lasted for days, marking the 510th anniversary of the spread of Islam in the 15th century. Thousands, including hundreds of people on horseback and many religious figures, participated in these celebrations.
June 2020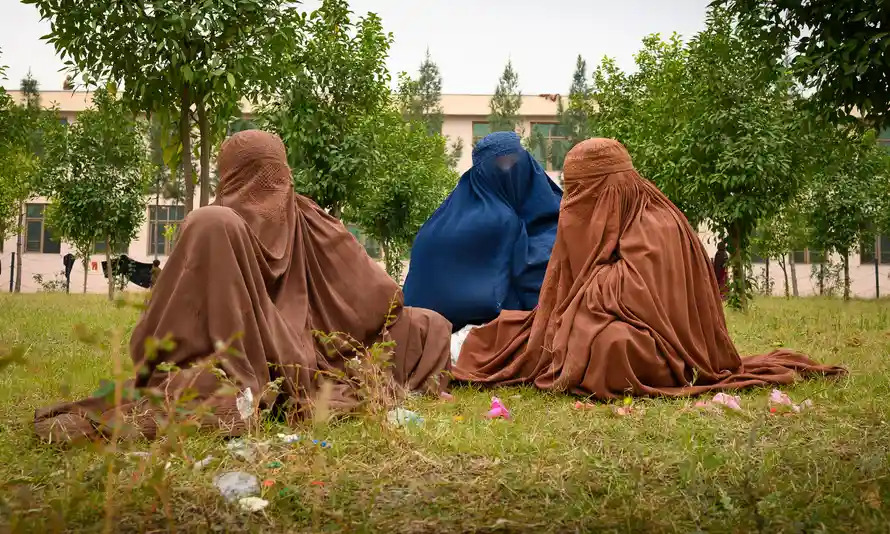 Writer Posts
Even though Afghan wives of the collapsed ISIS fighters surrender and accept to live with their children in state-controlled care, they refuse to acknowledge that ISIS has been invalid, which is a constant concern for those in charge of their rehabilitation.