October 2021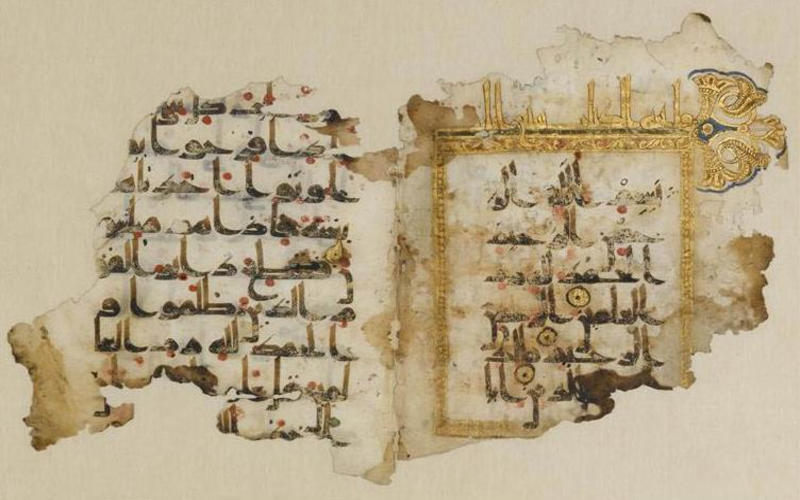 sawtoic2 posts2
A Louvre-led government initiative will open 18 Islamic art exhibitions in 18 French cities simultaneously, in the hopes of disseminating Islamophobia and emphasizing that Islamic culture has been an integral part of France's culture since the Middle Ages.

sawtoic2 posts2
The Muslim population in South Korea has exceeded 260,000 Muslims over the past five years due to the tolerance and coexistence there. However, spreading hate speech recently made the lives of Muslims more difficult, especially regarding building mosques. https://youtu.be/Z0WA0etB228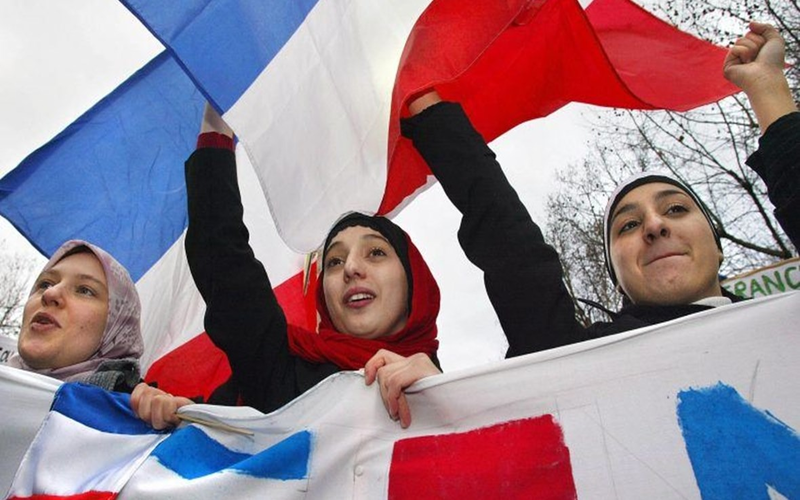 sawtoic2 posts2
An opinion poll revealed that 72% of French people believe that France's historical identity will be threatened if Islam becomes its largest religion. Analysts attributed this result to the spread of Islamophobia and the rhetoric of the far-right.
September 2021

sawtoic2 posts2
Physicians at medical universities and hospitals in Michigan, USA published recommendations for caring for Muslim women who wear a hijab. The study aimed to enhance the healthcare provided to Muslim women so that it aligns with their cultural beliefs and practices.