July 2021

sawtoic2 posts2
Statistics say that resettlement does not bring Muslim refugees' suffering to an end. In their new countries, refugees face Islamophobia, racism and discrimination wherever they go, which confirms that Islamophobia is no less dangerous than wars and conflicts. https://youtu.be/YyWhb5RnGhk
June 2021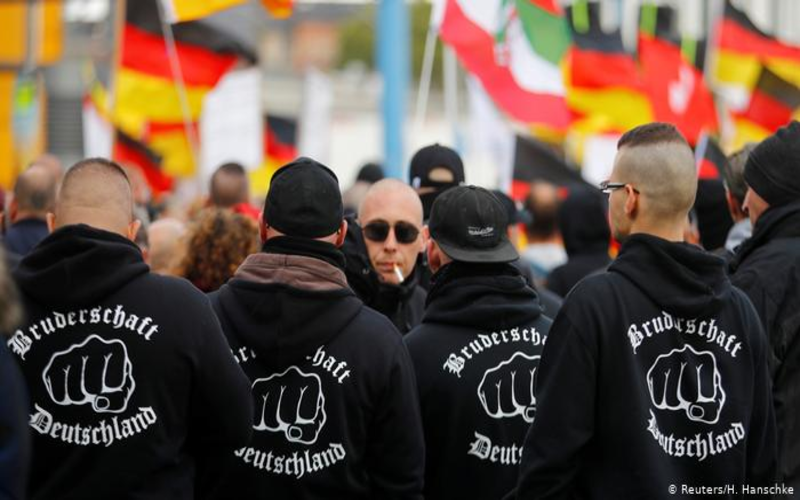 sawtoic2 posts2
The German government has expressed its concern after a (BfV) report revealed a rise by 3.8% in far-right extremists in Germany in 2020, noting that the most dangerous of these movements are "Citizens of the Reich" which do not recognize the state.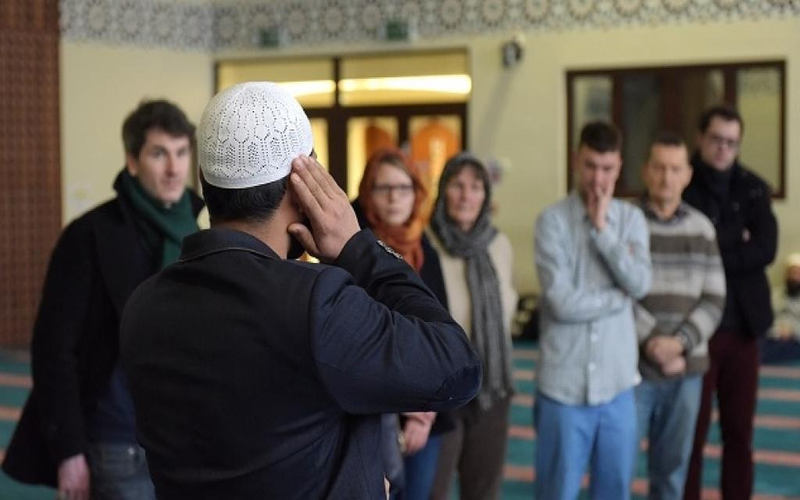 sawtoic2 posts2
Dozens of UK mosques took part in Visit My Mosque initiative, which aims to dispel misconceptions about Islam and make the British more aware of their Muslim neighbours, amid expectations that more mosques will join the initiative with the easing of the lockdown.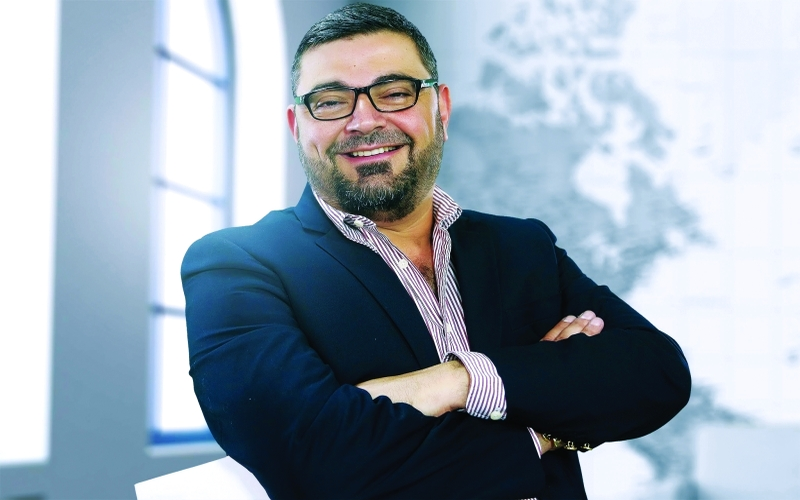 sawtoic2 posts2
"Tolerance doesn't mean compromising your certainties or hiding your identity. It means you should be proud and steadfast in them, yet treat others according to what the Qur'an and the Prophet PBUH taught you".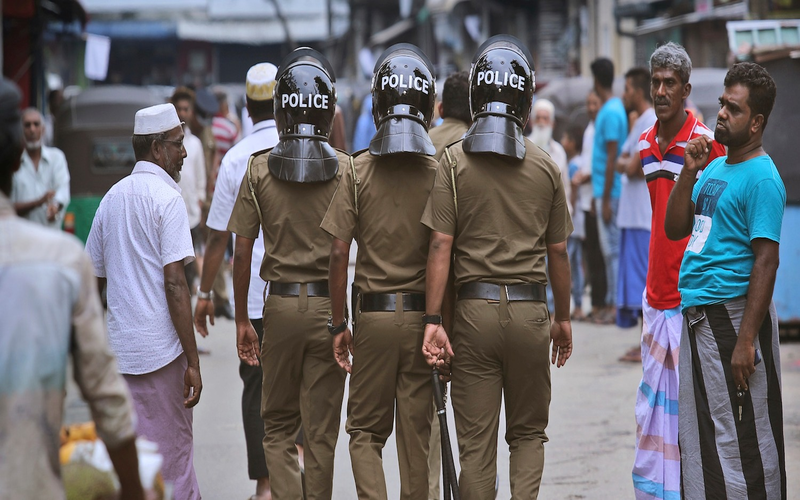 sawtoic2 posts2
Sri Lanka's military has launched an investigation after soldiers forced minority Muslims to kneel on the streets as a punishment for flouting lockdown rules. The officer in charge was removed and the army said the strictest disciplinary action will be adopted.

sawtoic2 posts2
French newspaper "Mediapart", revealed disturbing details about a terrorist plot that a right-wing extremist group planned against Muslims in France in 2018, but surprisingly, all the suspects in this crime were released from prisons after less than 3 years! https://youtu.be/aw_riUuY5KQ